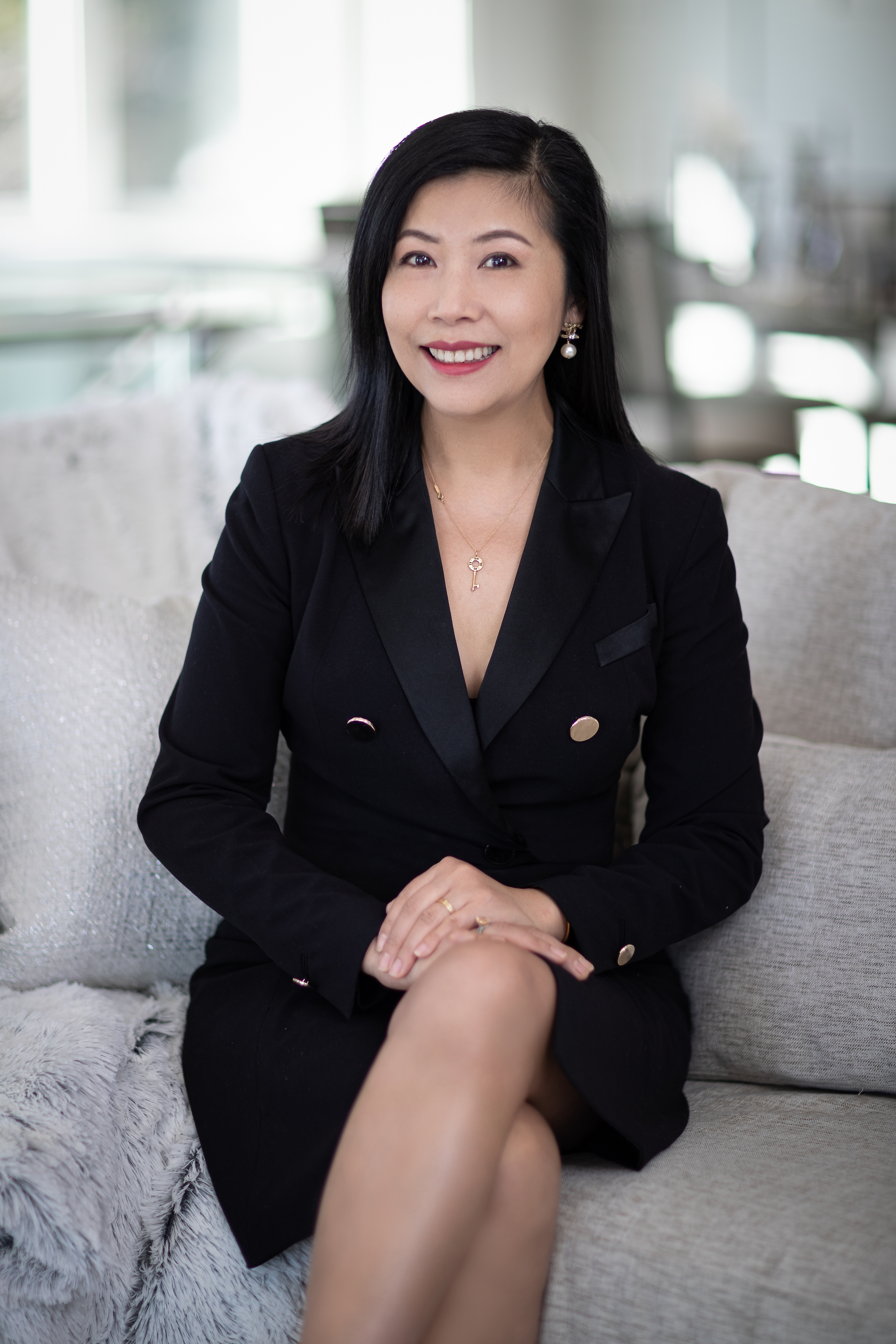 LEADING LUXURY HOME
REALTOR
IN SOUTH SURREY/WHITE
ROCK
With over $356 million in sales, LENA XU has developed a global reputation as the top luxury real estate agent for White Rock and South Surrey including Elgin Chantrell, Ocean Park, Sunnyside Park, Grandview, Pacific Douglas, White Rock. Due to her expertise in the Greater Vancouver real estate market, strong connections with the Asian market and her integrity, loyalty and professionalism, Lena is sought out by Bankers, CEOs, luxury home builders, and business leaders. Lena is frequently featured as a luxury real estate expert on national media and appears as a member of real estate conferences around the globe.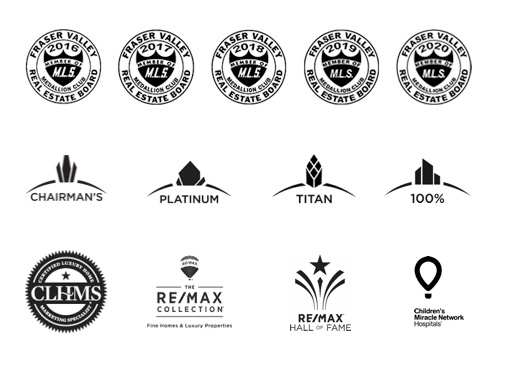 WHAT MY CLIENTS THINK ABOUT ME
" 我认识LENA十年了,看到她一路成长,很高兴看到她的成功,这个和她的敬业和对南素里市场的专业分不开,为客人着想,专业营销,我们这几年的四套自住,投资的房子都是LENA为我们经手,特别是刚卖出的这套房子,在LENA的专业运作下完美售出。真诚感谢。"

- Seller Mr. Yang in Grandview in August 2020 -

" Working with Lena has been an absolute pleasure right from the start. She worked with us to get the price we wanted and guided us through the process seamlessly. With COVID-19 precautions in place, she ensured that anyone coming in to our house was a legitimate buyer and reduced the number of people entering our home during showings. She was always quick to get back to us with any questions we needed answered and I would recommend working with her to anyone looking to sell. "

- Seller Kaylie in August 2020 -

"We have a beautiful luxury home on the bluff in Ocean Park. We put our heart and soul into building this beautiful home. It is a unique property. Lena was very professional and only brought clients that would appreciate our home. She also respected our wishes with our privacy and only brought potential clients who could financially purchase our home. We sold our home in 3 weeks. Lena's video and photos reflected the lifestyle we wanted to represent in the sale and they were professionally done with the highest quality. We would recommend Lena to anyone who is looking for a realtor that will go to battle for you and always put your needs first"

- Seller Mr. & Mrs. Ginther in Ocean Park on August 13, 2020 -

"We are very happy that we chose Lena Xu to sell our house. Lena has worked tirelessly to sell the property. She presented the house with professional photo ,video and brochures enabling extensive exposure to the market. Lena is a very confident, self assured and honest person. She has very good instincts to achieve the goal in any market."

- Seller Dr. & Mrs. John in Elgin Chantrell on August 9, 2020 -

我住在南素里六年,没想到自己有一天会这么快离开这里,房子也就必须出售,认识我的卖家经纪Lena xu完全是偶然发现,每天送孩子上下学路上,无意间发现Lena 的挂牌,而且数量很多,心里顿时感觉这个经纪的专业性应该是非常强的,我也开始向身边的朋友了解lena 销售房子的情况,同时也上网搜索相关信息,知道Lena 只专注于在南素里白石区域售房,这对于住在南素里的我会更坚定相信她的区域经验的丰富和她一定具备自己特有的销售方式,于是很确定的决定将自己的房子交给她负责销售了,在三个月的合作中,lena用她极强的专业知识和特别认真负责任的态度感动了我,她会和我客观分析市场形势,合理定好出售价格,对我房子的格局风格重新布置,她更懂的一个好的房子就是一个美好生活的开始,在对房子的宣传和甄别客户这方面确实做到了让我觉得选择她是完全正确,整整三个月里我完全不需要过问房子出售的进度,因为我知道lena她对每一个她的客户是多么的用心良苦,每一个环节保证不出纰漏,每一个房子的交易就如同她的一个用心准备了很久的作品,一定要完成的漂亮才算是对客户予她的信任所回馈的一个最好的结果,谢谢遇见你,Lena,你是最优秀的!

- Seller Ms. Wang in Ocean Park on June 24, 2020 -

"Lena's warm, yet "no-nonsense" , energy and expertise in evaluating and positioning our property for this difficult market,set her apart from other realtors. She listened to what we thought to be the unique values of our property, and was forthright with her own opinions, based on her knowledge and experience. She worked persistently to find buyers through her networks, constantly promoting our listing and gave feedback when relevant, as to how potential buyers responded. She is effortless to work with electronically in showing our property to its best advantage, and to complete a sale, even at a distance when we were working outside of our regular home city. We found her as a business person to be ethical, warm and friendly, incisive, thoughtful and client-centred in negotiating realistically, the best option for us in selling our property. We would use her again!"

- Seller Pam and John in Ocean Park, South Surrey on March 3, 2020 -

"We would highly recommend Lena for someone looking to buy or sell a property. We had a consistent stream of relevant buyers through our home. She was prompt and professional in all communications with us and always gave good feedback on viewings and listing analysis. Adverting, video and marketing brochures were of the highest quality. And finally, Lena was persistent and eager to get our home sold through her continuous follow up with prospective buyers. Thank you for the pride you displayed in showing our home."

- Seller Mr. Pennington in White Rock -
LENA XU SOLD over $76,000,000 in 2020!
What an accomplishment! Big thank you to all my clients, without you, I couldn't have achieved this.