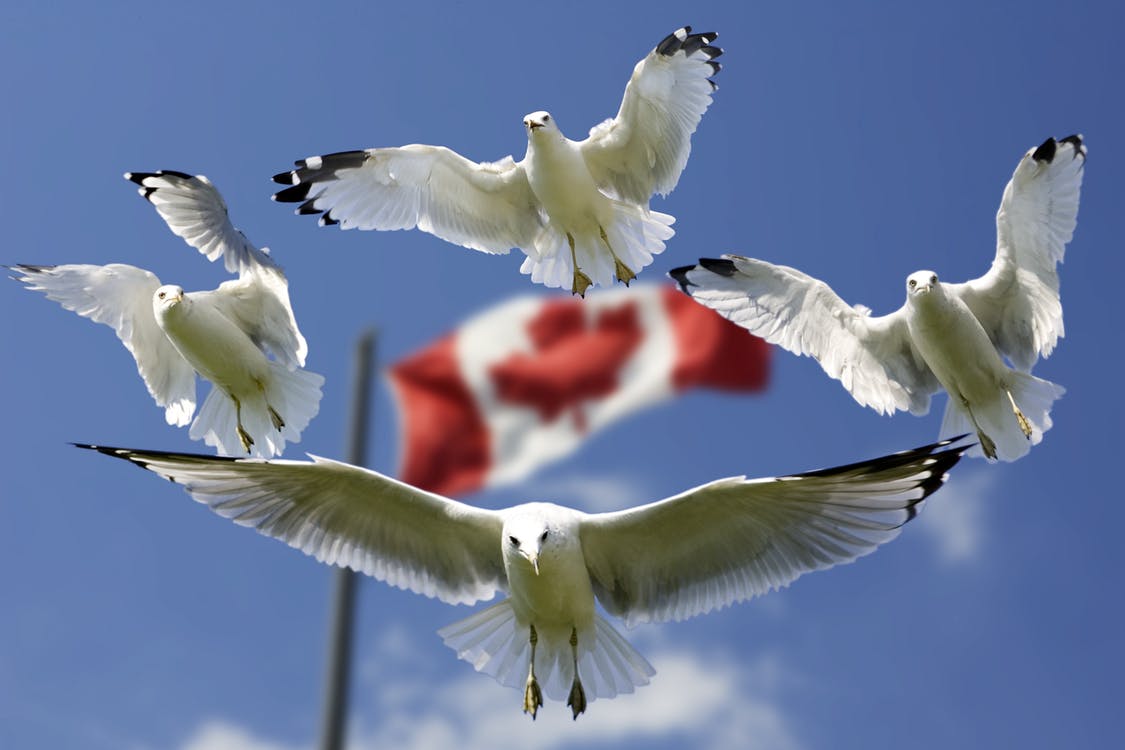 A shocking B.C. Supreme Court case that pitted two rich families from China against each other provides grim revelations about the kind of migration, tax, and real-estate scams regularly occurring in Metro Vancouver and beyond.
Immigration and tax lawyers are stunned that the Fu and Zhu families became embroiled in a lengthy civil suit over three multi-million dollar houses they purchased together in Vancouver, since their case provides evidence of their illicit schemes around real estate, tax avoidance and immigration.
"This case provides unusually candid insight into what those who would abuse our immigration and real-estate systems really think in their own words about their true motives for seeking access to Canada and our real estate," said Vancouver immigration lawyer Sam Hyman.
David Lesperance, a Toronto-based immigration and tax lawyer, said: "The fact that two different parties … would choose to fully expose their transgressions in a public forum shows either blinding ignorance, or complacency about the ramifications of that exposure, given the longtime lack of enforcement of immigration and tax laws in Canada."
While both specialists believe the Fu versus Zhu case justifies investigation by the Canadian Revenue Agency, the Canada Border Services Agency and other enforcement bodies, they say the dispute between the families indirectly illustrates the range of common, mostly unpunished migration and real-estate scams occurring in Canada.