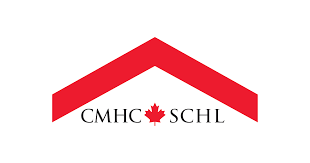 "What we have in Vancouver as a two-speed housing market" said Eric Bond, CMHC's regional market analyst. The single-detached (home) is at one speed with more balanced market conditions and not as much price growth."
"Now, really, it is attached properties, particularly condo markets, where we still have multiple offers, there is still strong price growth and limited (inventories) for sale."And that segment, Bond said, is being driven by first-time buyers scrambling to purchase units where prices are still within reach of their means.
CMHC's forecast does anticipate new mortgage rules that make it tougher for first-time buyers to qualify for loans will curb some demand in the market.